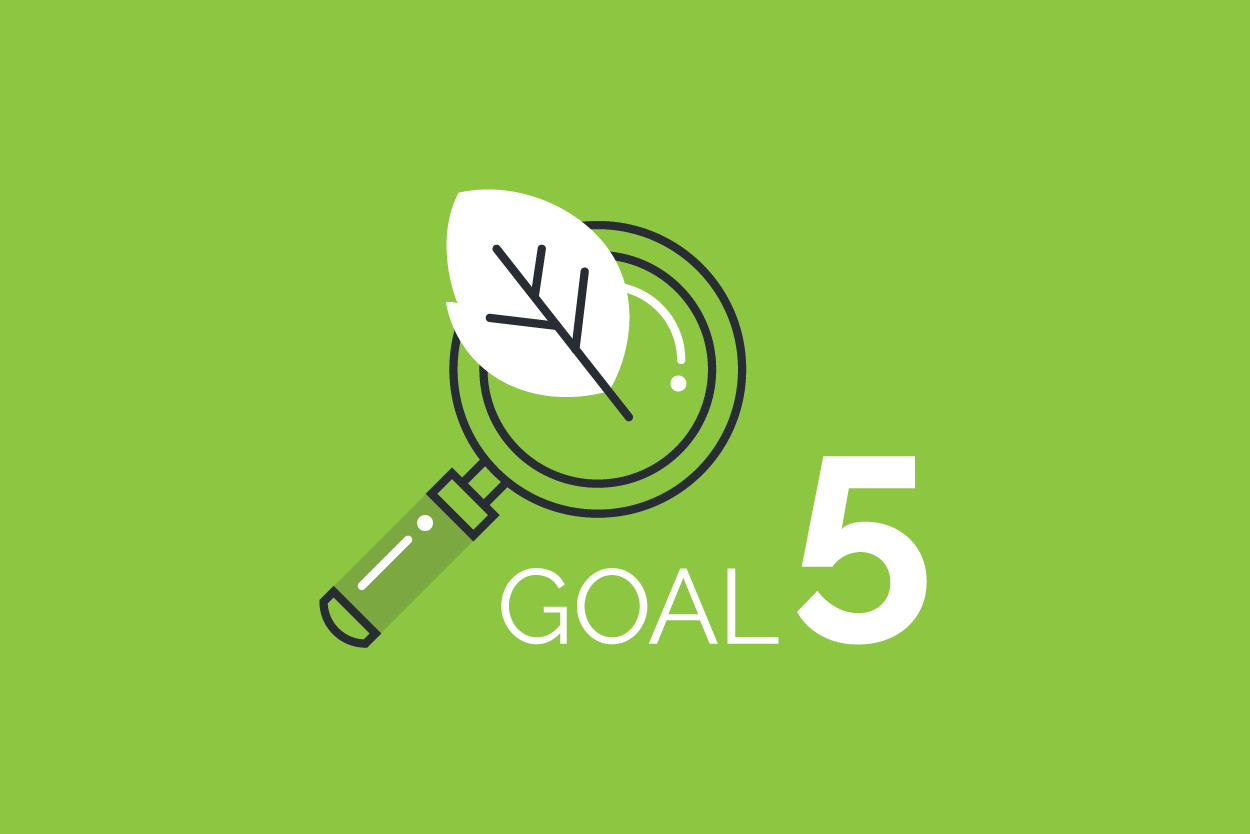 Washington County was an early adopter of Statewide Planning Goal 5.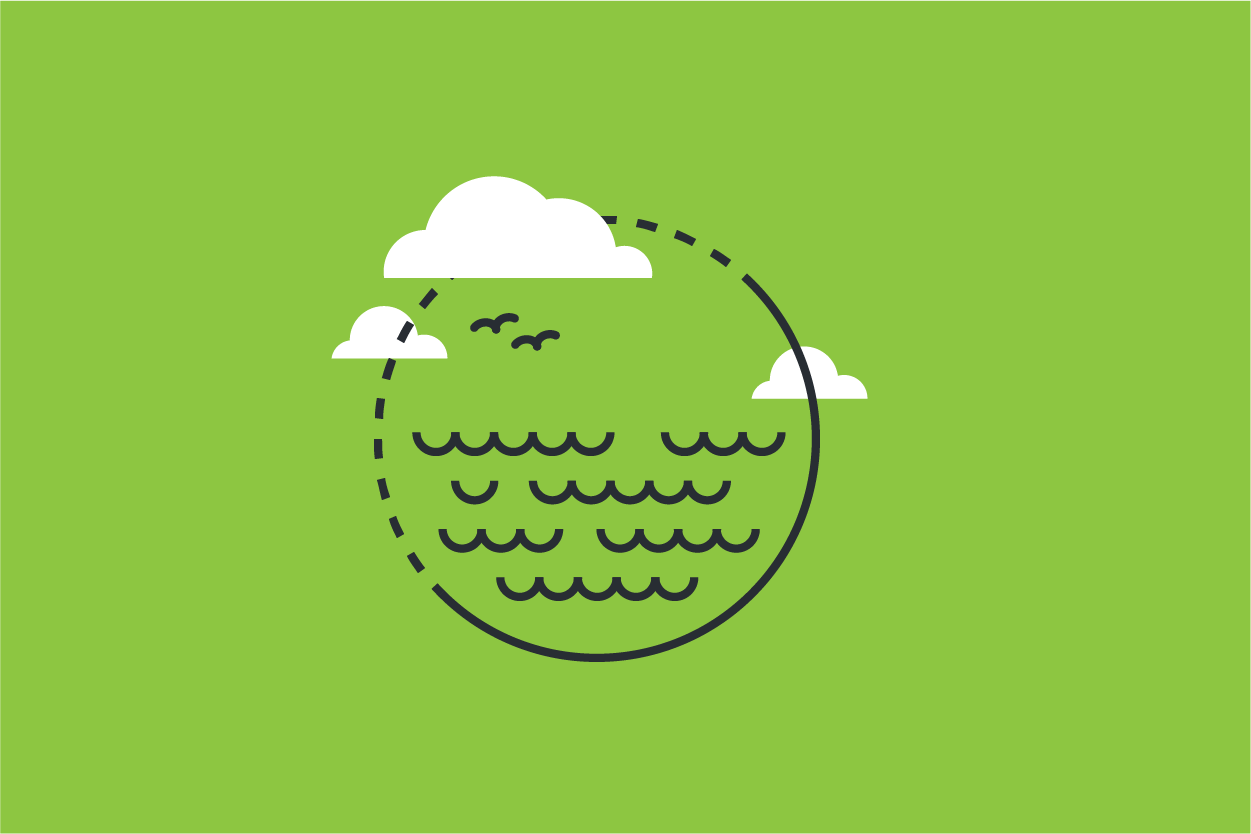 The County's comprehensive plan documents for its urban area provide clear policies and standards for water-related habitat protection, but not for protection of non-water-related habitat (Wildlife Habitat).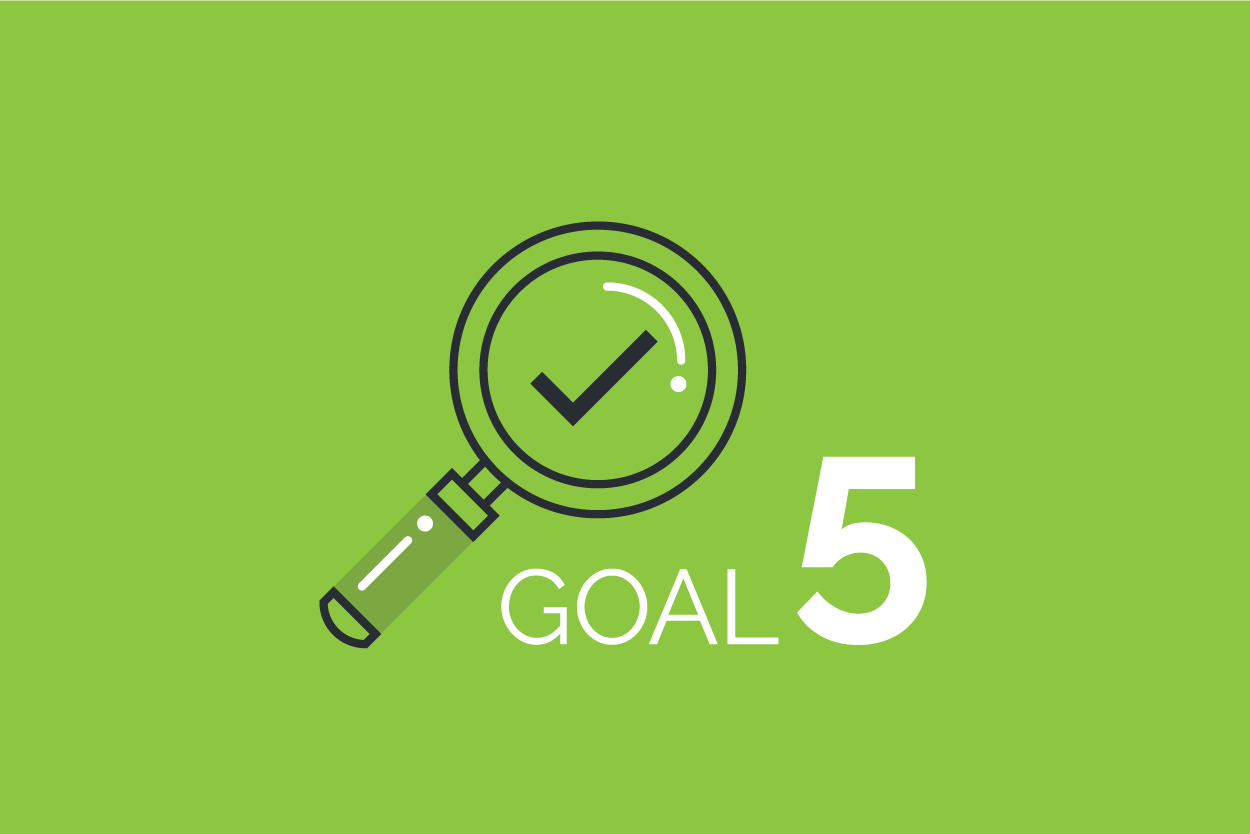 The County is consistent with Statewide Planning Goal 5 and complies with Metro Title 13.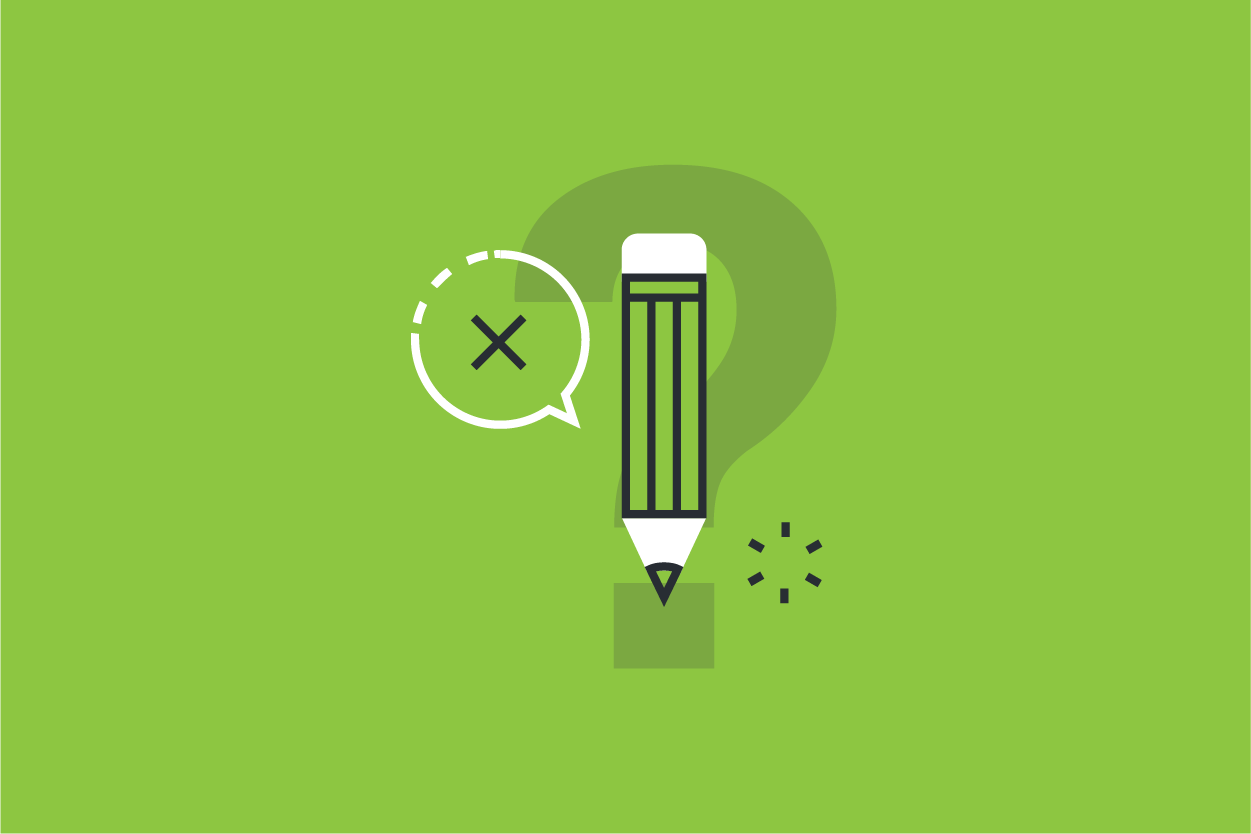 Over time, amendments to the Community Development Code  (CDC) Section 422 have altered and confused its original intent.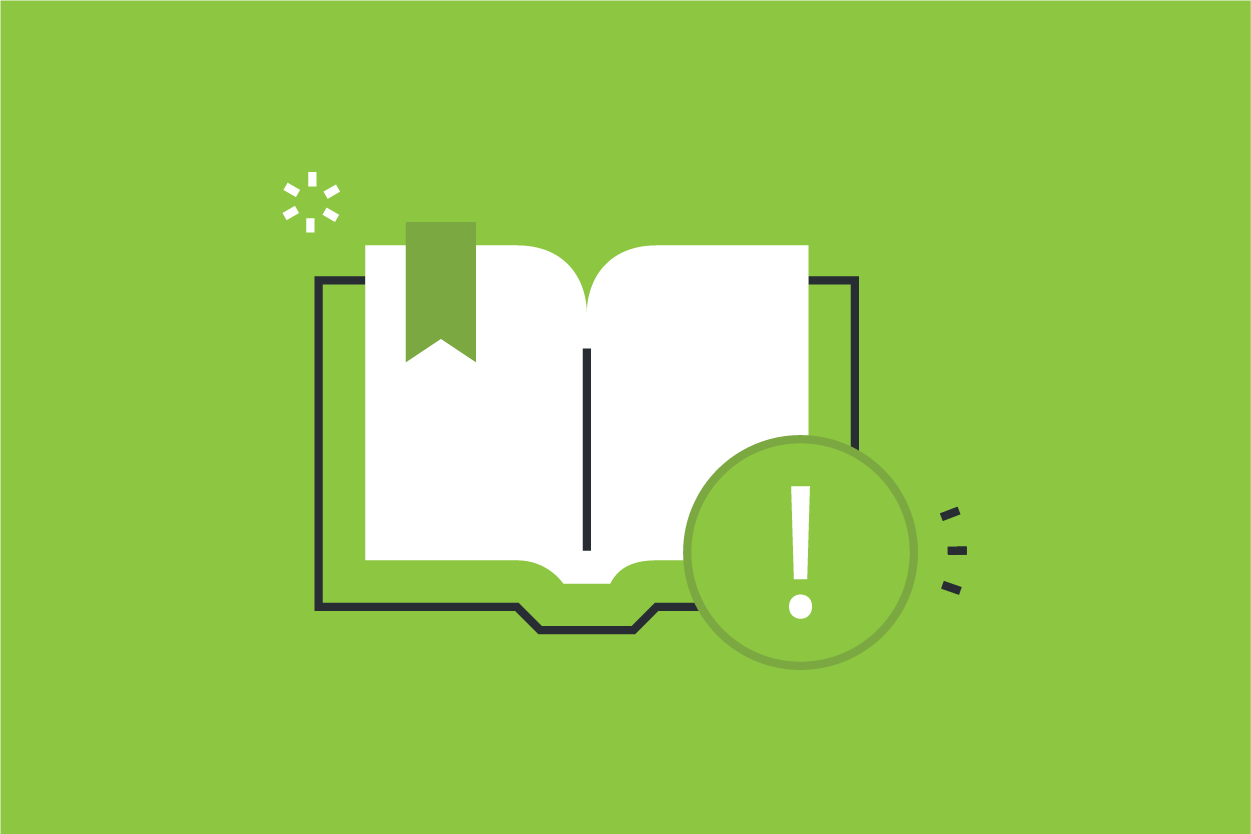 Some of the County's land use review requirements for significant natural resources in the urban area are not included in the CDC.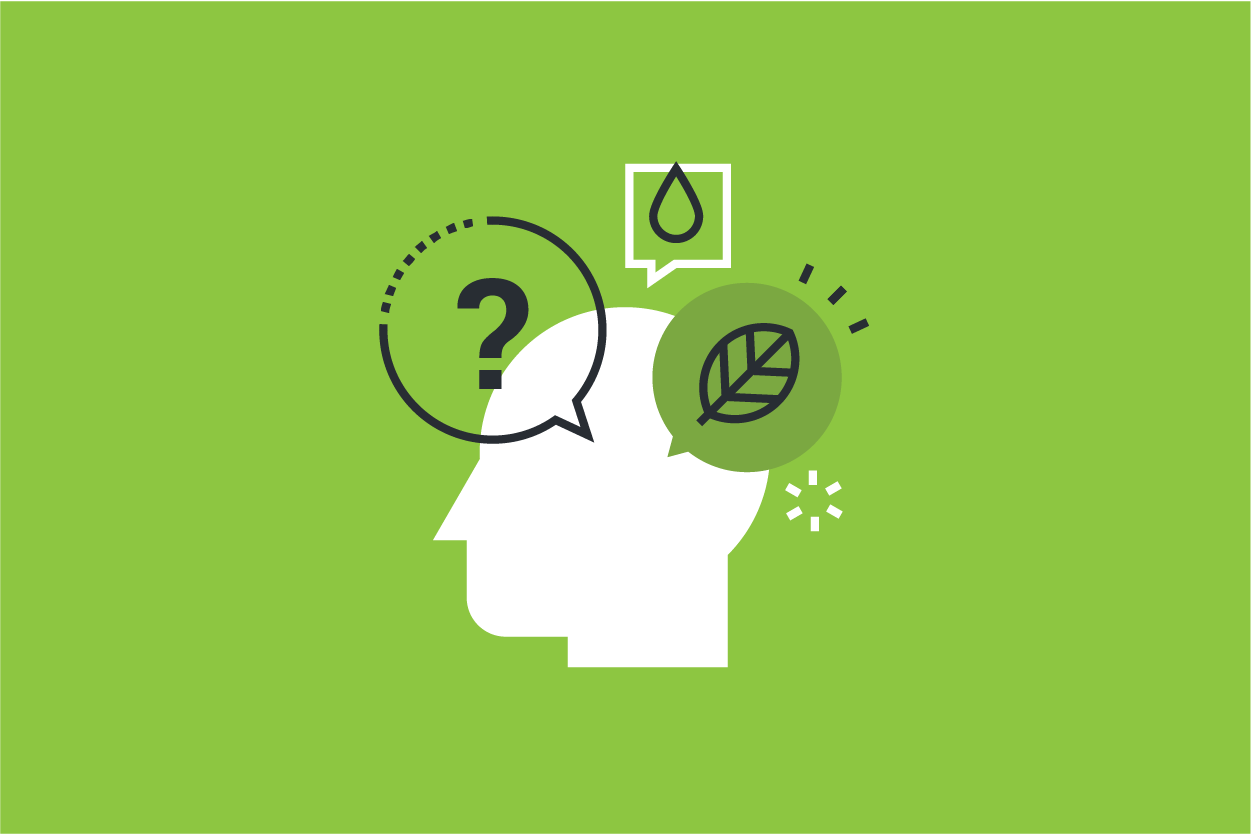 The regulations in CDC Section 422 are difficult for residents and developers to understand.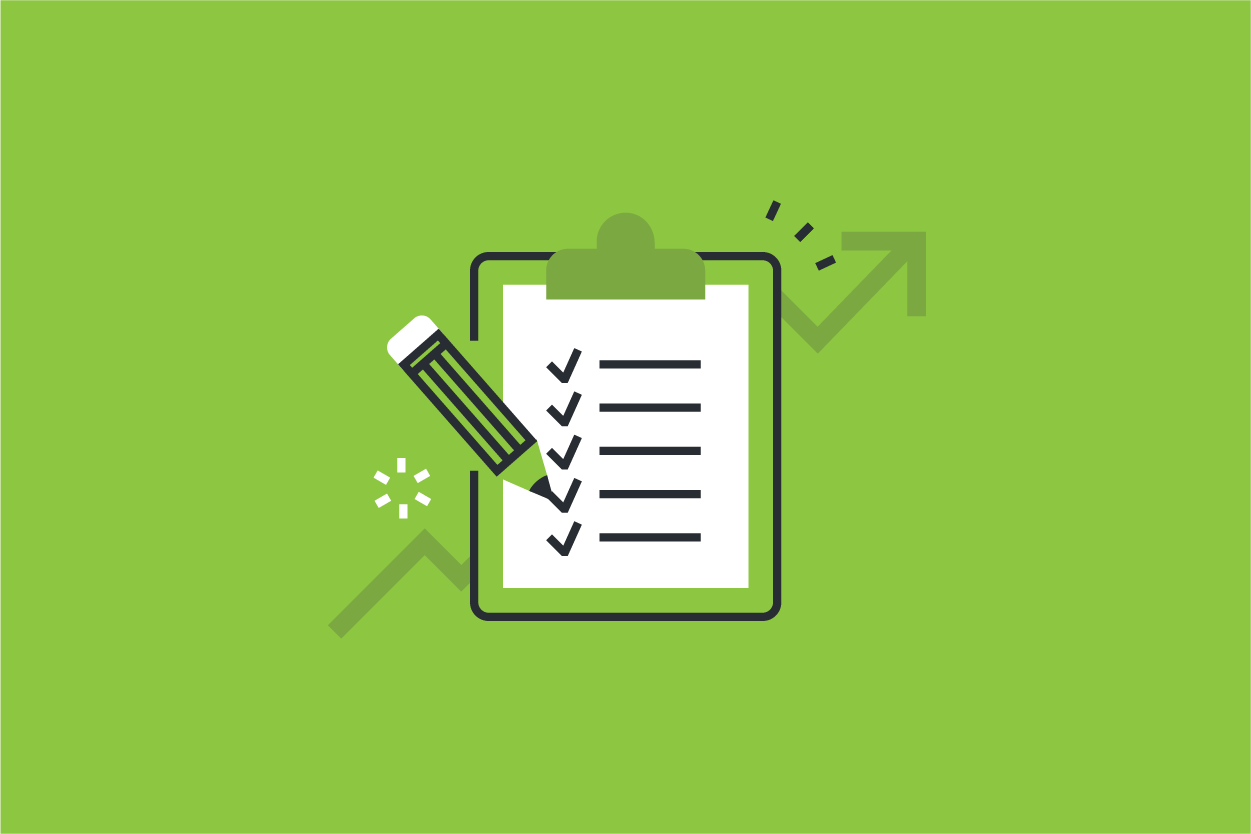 The County must amend CDC Section 422 to modify standards that are not clear and objective, as identified in a recent Land Use Board of Appeals (LUBA) decision.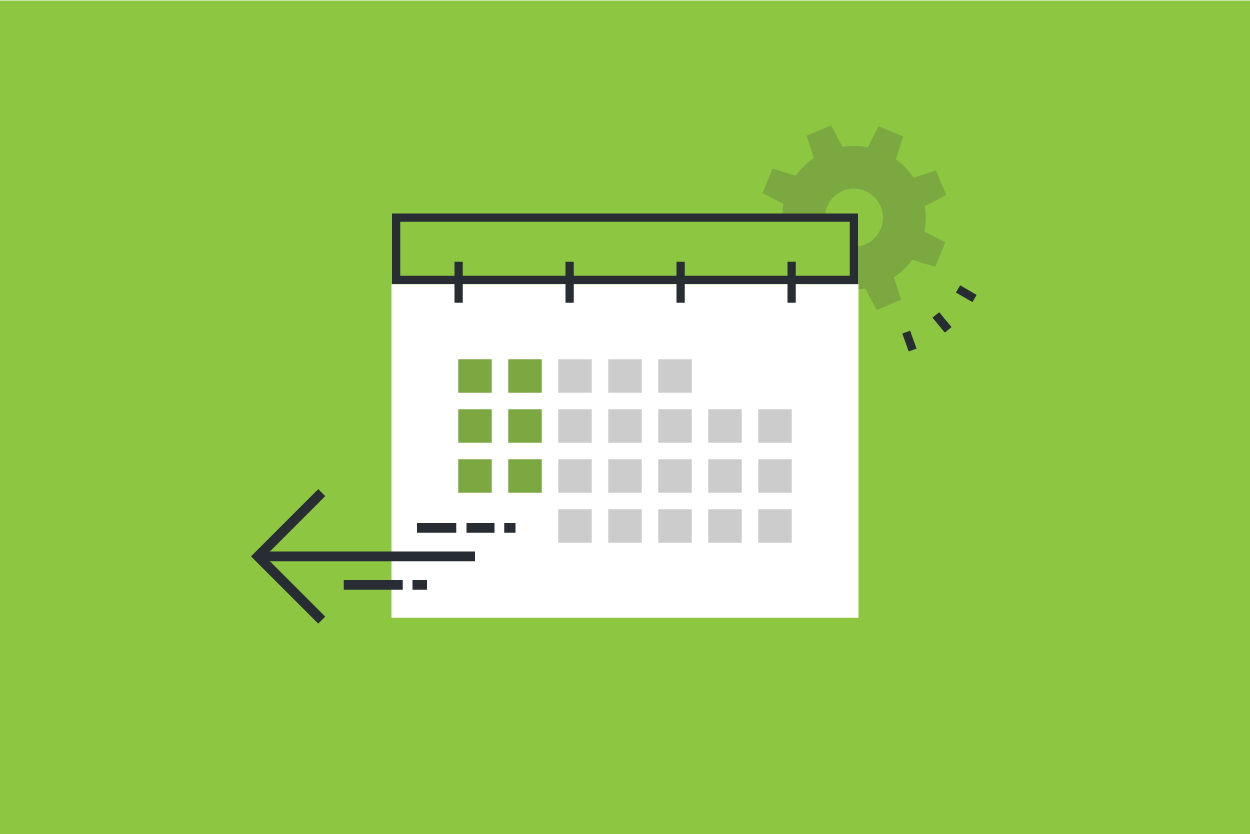 The County's significant natural resources inventory and mapping are dated.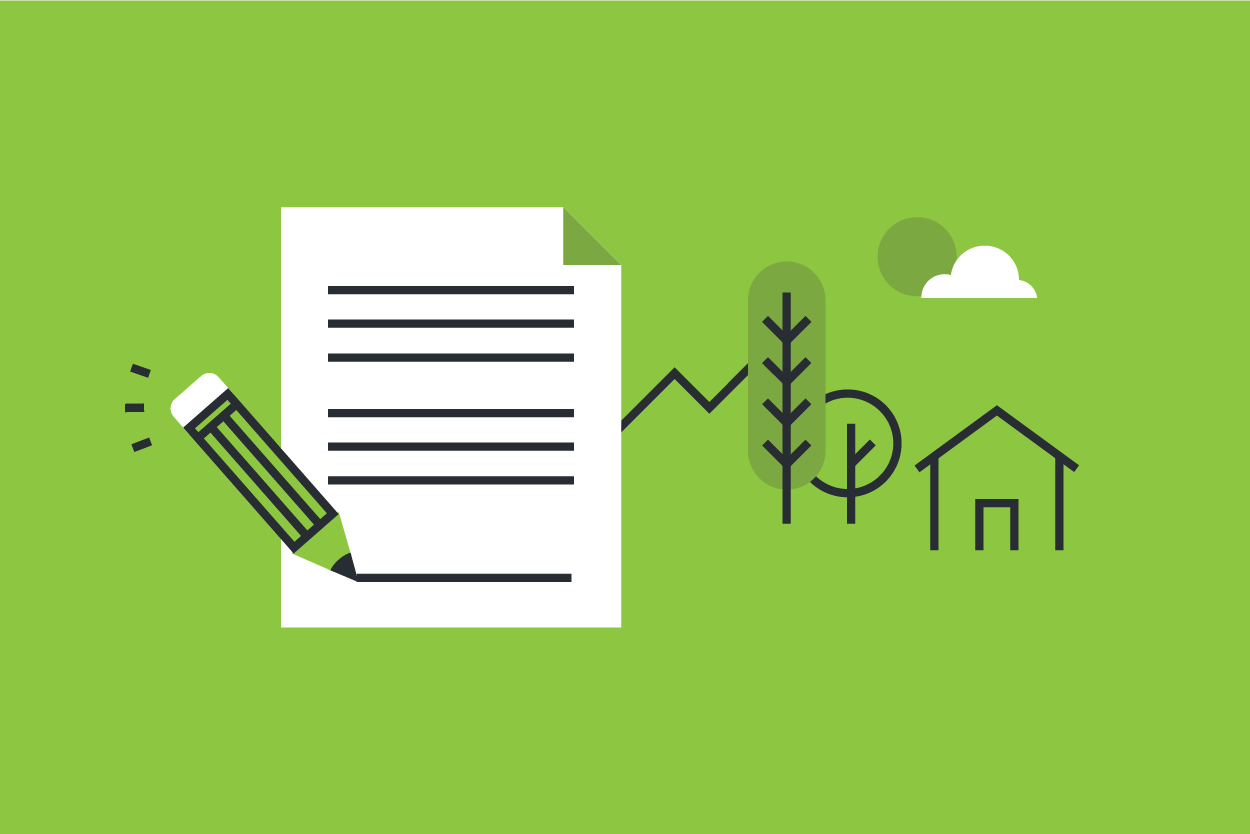 The County's remaining Wildlife Habitat within the urban area is limited.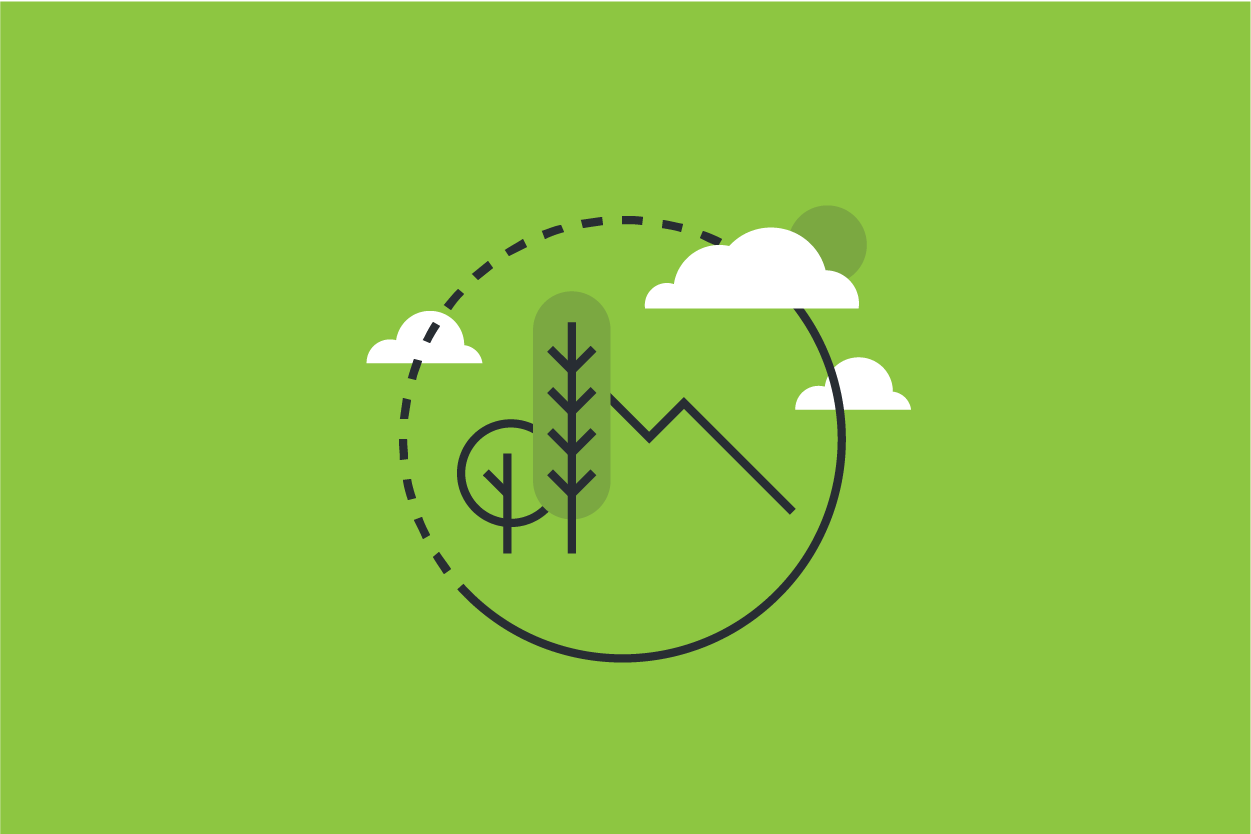 Requiring additional tree protection in the County's urban area may be appropriate.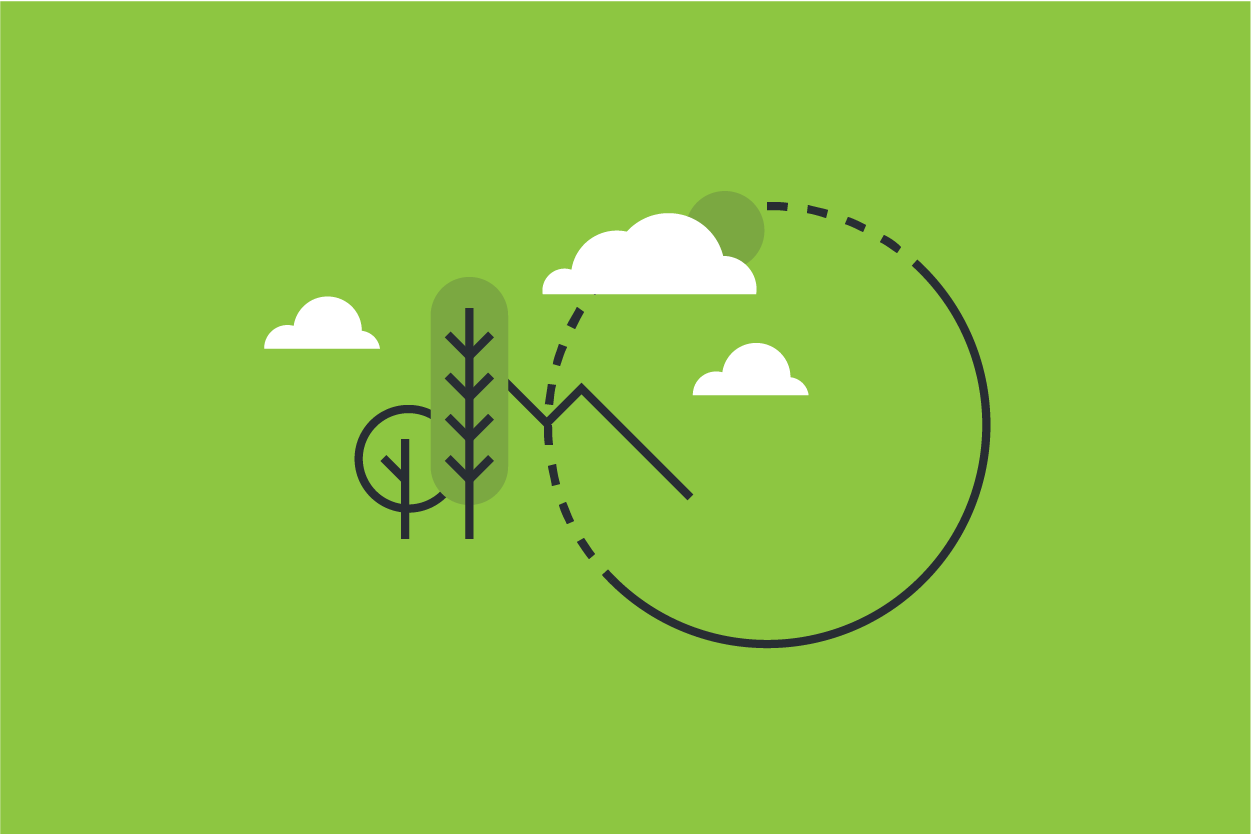 Expanding significant natural resource and tree protection within the Urban Growth Boundary (UGB) expansion areas would be difficult.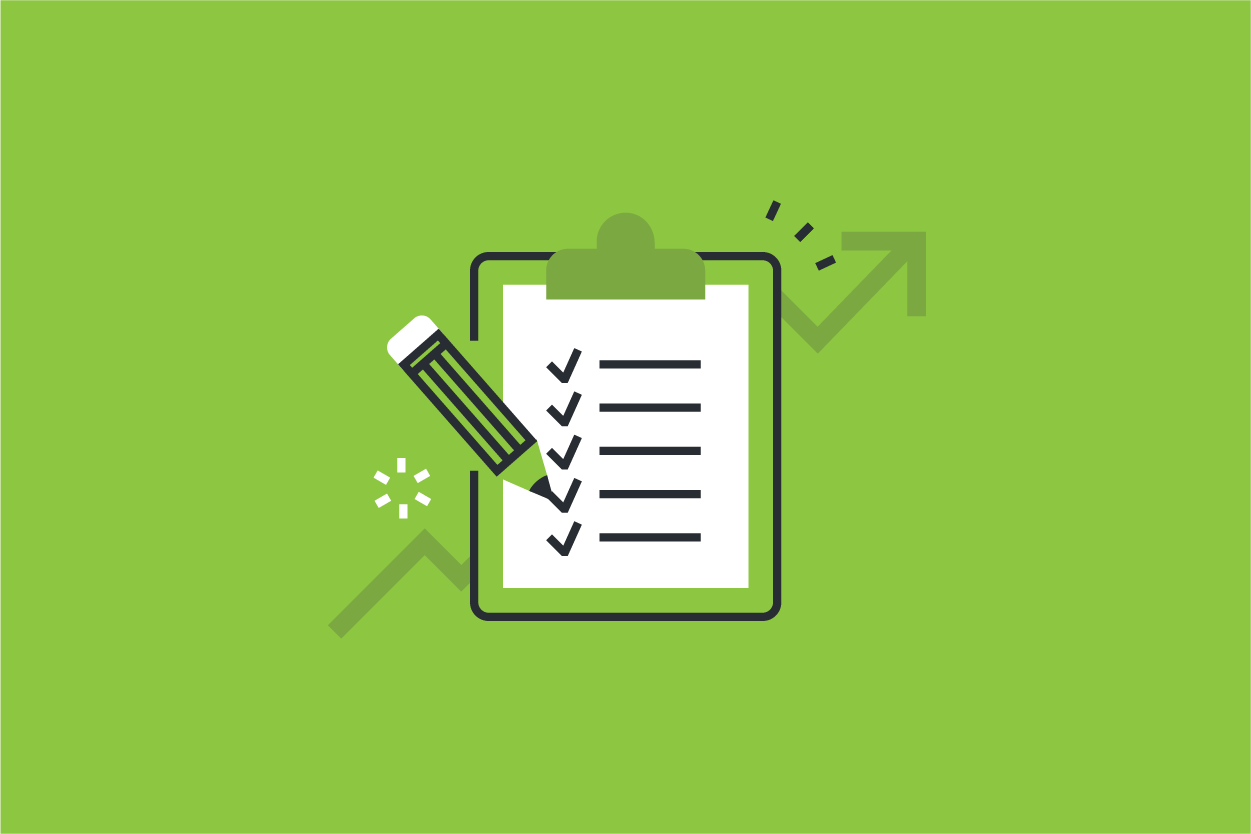 The project team developed options and preliminary recommendations to address some of the issues identified in the key findings. Learn more here.
Please visit Table 6 to share your thoughts!
Please find the SNR Assessment here and the technical appendices here.